Current Lab Members
---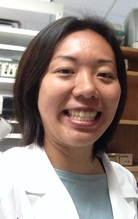 ​Shihoko Kojima Ph.D.
Principle Investigator
Studied a bacterial toxin as an undergrad, then became fascinated by the circadian clock and "clock" genes, especially by their names. Love research + science no doubt, but even more passionate about soccer, as I have been playing ever since I was eight.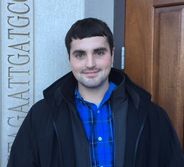 ​Ben Unruh
Ph.D. Student
​(Biology)
I graduated from George Mason in 2015 and joined Kojima lab in August of 2017. My interest in how the world works led me to want to study molecular biology. My project in Kojima lab primarily focuses on the rhythmic degradation and synthesis of RNA and how this contributes to rhythmic gene expression. Outside of the lab I am interested in politics, history, and world news and I am always up for a good conversation.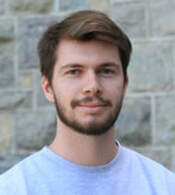 Evan Littleton
Ph.D. Student
​(MCB/Biology)
Grew up in Virginia and studied at Virginia Tech as an undergraduate, graduated in 2018. I knew I loved molecular biology and the amazing complexity of cells, so I wanted to keep learning more about them through research. To me, studying the molecular circadian rhythm and how cells are able to tell time in such a precise way is a perfect mixture of what I find most fascinating about biology. Outside of the lab I love to watch sports, especially basketball and football!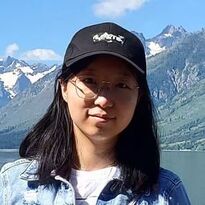 Lin Miao
Ph.D. Student
(Biology)
​I am from China. I got my Bachelor's degree in Tianjin University, and my Master's degree in University of Southern California. In the lab, I am working on the question of how is the rhythmic and tissue-specific Per2AS expression regulated. Outside the lab, I enjoy traveling, doing sports and playing some music.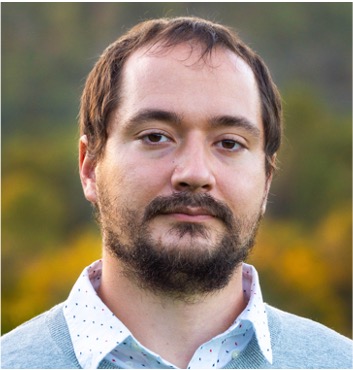 Darrell Storholt
M.S. Student
(Biology)
I've studied the cell cycle and associated gene expression at UNC Greensboro, and am excited to be researching circadian rhythm, as I feel that circadian genes are automatically discounted and ignored in other research. I am passionate about cell culture, but my real love lies in cooking, songwriting and authorship.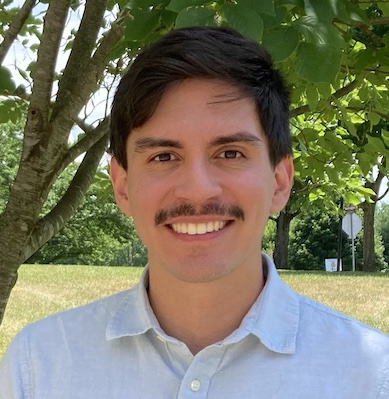 Juan Hernandez
Lab Specialist

I'm a former wahoo, receiving my biochemistry degree in 2019. During my undergrad, I became fascinated by molecular biology. I find the circadian clock particularly interesting due to its conservation between organisms and the broad effects it has on other cellular processes. Besides being great at extractions, I'm also an avid snowboarder and an okay-ish skier. When it's not below freezing outside, you can usually find me hiking or roller-skating with my dog.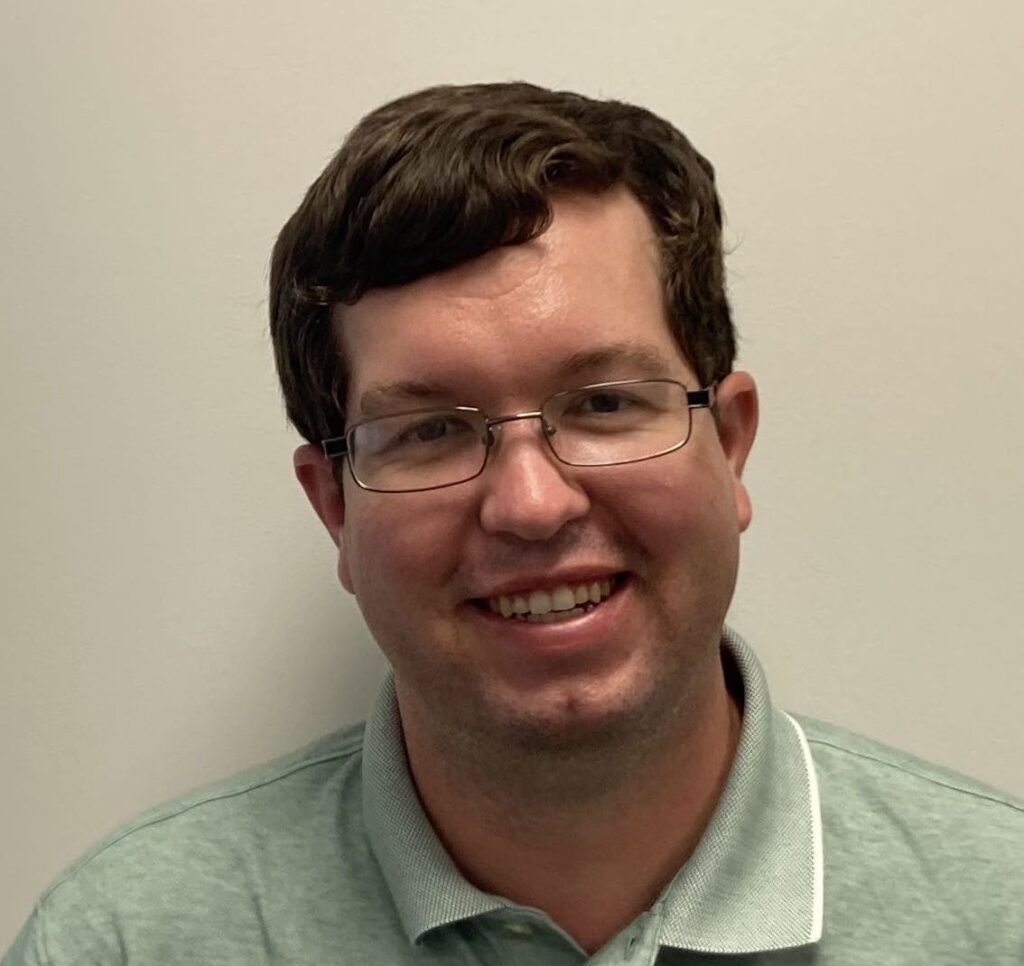 Douglas Weidemann
Lab Specialist
I'm a molecular biologist interested in gene expression regulation. I love doing experiments and data analysis. I also enjoy living in the mountains of southwest Virginia.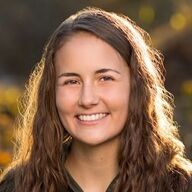 Ahlee Pieno
Undergraduate Research Assistant
(Clinical Neuroscience)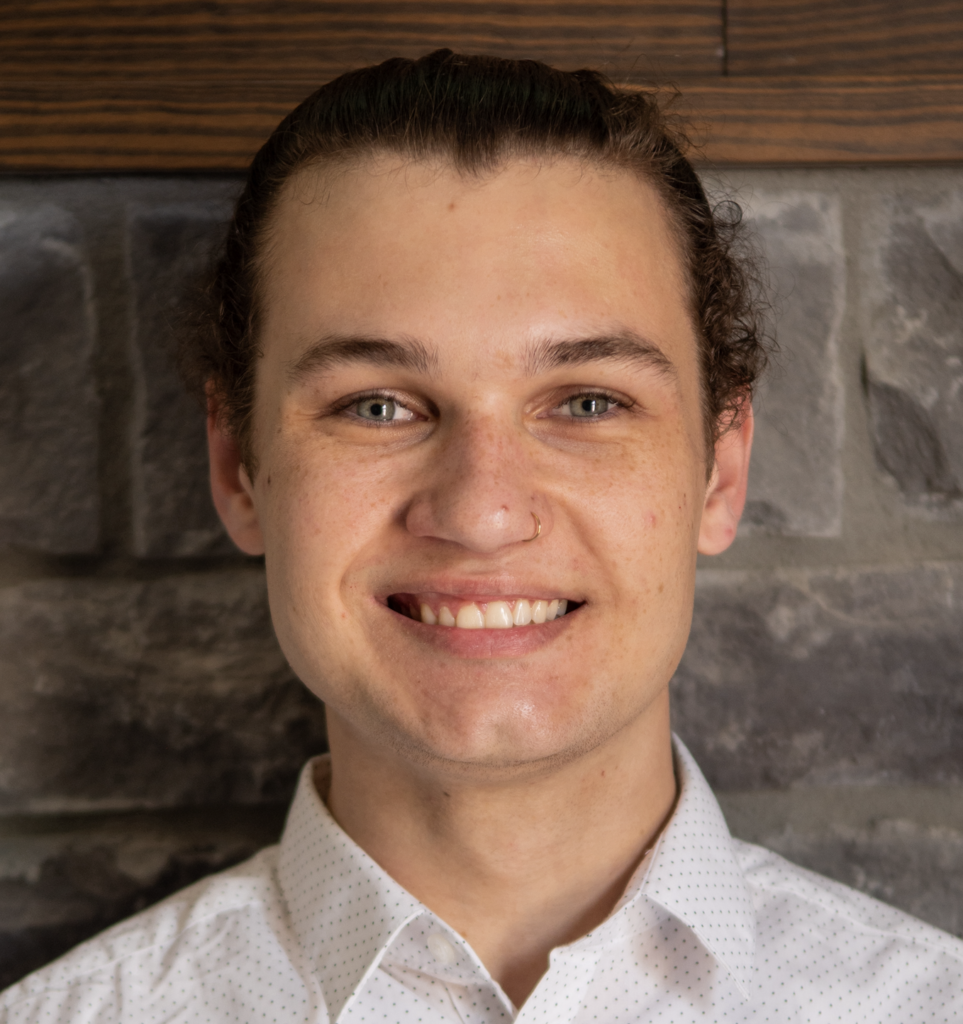 Brady Stipancic
Undergraduate Research Assistant (Biological Sciences)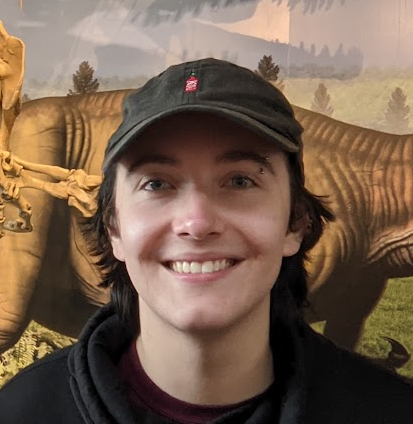 Logan Peters
Undergraduate Research Assistant
(Biochemistry)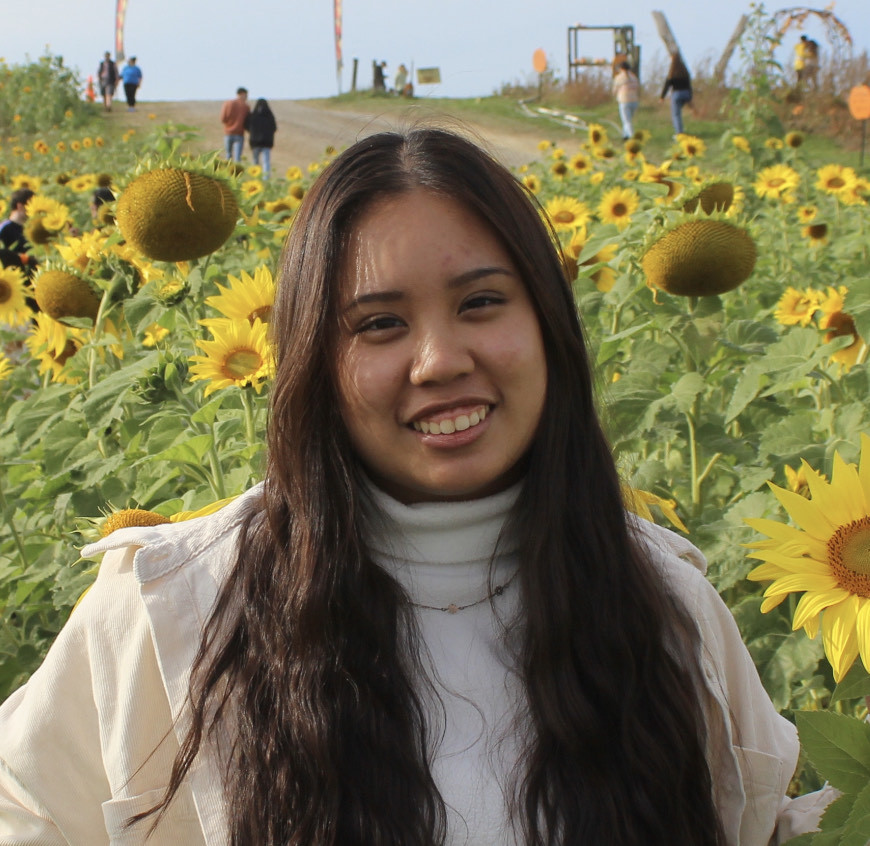 Katherine Ngo
Undergraduate Research Assistant (Biological Sciences)
Alumni
---
High School Researchers

Lily Zhu (2016-2017)
Aarati Pokharel (2016-2017)
Norah Griggs (2021 Summer internship)
Undergraduate Researchers

Veronica Taylor (2014-2015, Current: Pharm.D. program, VCU )
Landon Frazier (2015-2017, Current: M.D. program, Georgetown University)
Allie Castaneda (2016-2017, Current: Ph.D. program, Virginia Tech)
Jake Deslauriers (2016-2017, Current: Ph.D. program, NC State)
Naseem Maghzian (2017)
Thomas Salazar (2017)
Connie Magarelli (2017-2018, Current: D.O. program. Liberty University)
Camille Schrier (2017-2018, Current: Pharm.D. program, VCU, Miss Virginia 2019, Miss America 2020)
Deigo Flores (2018)
Pooja Shethna (2018)
​Melinda Rieck (2018)
Kevin He (2017-2019, Current: Ph.D. program, UCLA)
​Michaela Gosting (2018-2019, Current: Genetic Counseling program, Univ. Maryland)
Maddie Childress (2019-2020, Current: M.D. program, VCU)
Sophia Sobrado (2021 Summer MAOP)
Ayana Jackson (2019-2021)
Naya Nerikar (2021-2022)
Maisy Rhoades (2021-2022)
Kyle Batty (2021-2022)
Technical Staff
Zachary Erwin (2015-2016)
Kerry Gendreau (2015-2017, Current: postdoc, ZMBH Heidelberg)
Kaysha Perrin (2019-2020)
Max Rivers (2021)
Ayati Konar (2021)

Postdocs
Chuanli (Julie) Zhou (2016-2017, Current: Postdoc at UT Southwestern Medical Center)
Rebecca Mosig (2019-2020)