Current Lab Members
---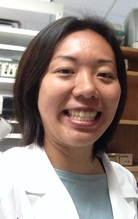 ​Shihoko Kojima Ph.D.
Principle Investigator
Studied a bacterial toxin as an undergrad, then became fascinated by the circadian clock and "clock" genes, especially by their names.
Love research + science no doubt, but even more passionate about soccer, as I have been playing ever since I was eight.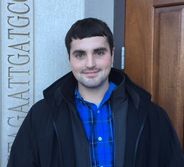 ​Ben Unruh
​Graduate Student
​(Biology)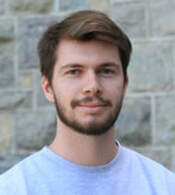 Evan Littleton
Graduate Student
​(MCB/Biology)
Grew up in Virginia and studied at Virginia Tech as an undergraduate, graduated in 2018. I knew I loved molecular biology and the amazing complexity of cells, so I wanted to keep learning more about them through research. To me, studying the molecular circadian rhythm and how cells are able to tell time in such a precise way is a perfect mixture of what I find most fascinating about biology. Outside of the lab I love to watch sports, especially basketball and football!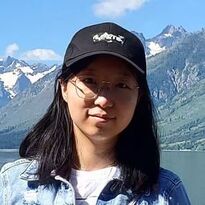 Lin Miao
Graduate Student
(Biology)
​Hi, I'm Lin. I am from China, and I am a PhD student in Shihoko's lab. I got my Bachelor's degree in Tianjin University, and my Master's degree in University of Southern California. In the lab, I am working on the question of how is the rhythmic and tissue-specific Per2AS expression regulated. Outside the lab, I enjoy traveling, doing sports and playing some music.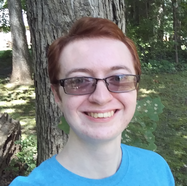 Max Rivers
Lab Tech/Manager
I graduated from the University of Lynchburg in 2021 where I studied chemistry and biomedical science. After graduating, I joined the Kojima Lab where I was introduced to the wonderful world of circadian rhythm genetics. Outside of work, I love teaching, watching horror movies, and playing with cats.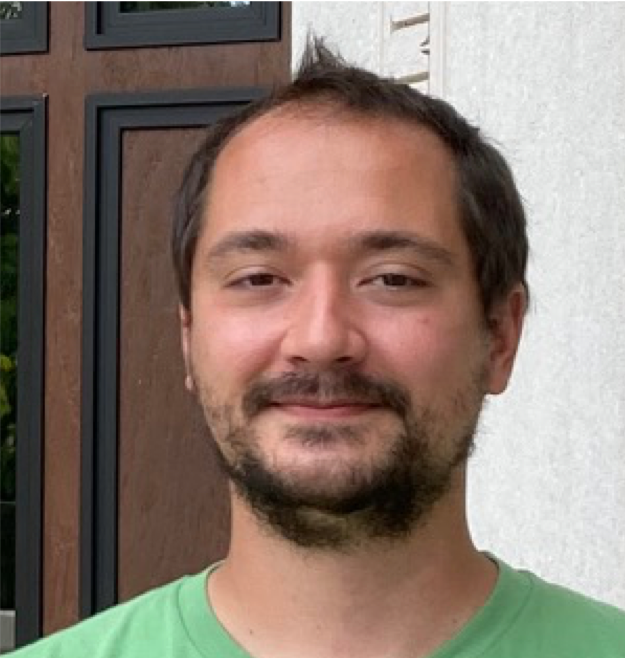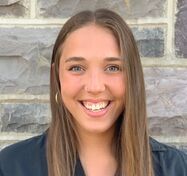 Maisy Rhoades
Undergraduate Research Assistant
(Human Nutrition, Foods, and Exercise: HNFE)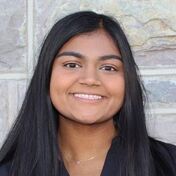 Naya Nerikar
Undergraduate Research Assistant
(Biological Sciences)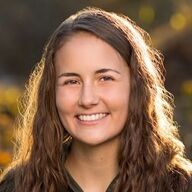 Heather Pieno
Undergraduate Research Assistant
(Clinical Neuroscience)
Kyle Batty
Undergraduate Research Assistant (Systems Biology)
Alumni
---
High School Researchers

Lily Zhu (2016-2017)
Aarati Pokharel (2016-2017)
Norah Griggs (2021 Summer internship)
Undergraduate Researchers

Veronica Taylor (2014-2015, Current: Pharm.D. program, VCU )
Landon Frazier (2015-2017, Current: M.D. program, Georgetown University)
Allie Castaneda (2016-2017, Current: Ph.D. program, Virginia Tech)
Jake Deslauriers (2016-2017, Current: Ph.D. program, NC State)
Naseem Maghzian (2017)
Thomas Salazar (2017)
Connie Magarelli (2017-2018, Current: D.O. program. Liberty University)
Camille Schrier (2017-2018, Current: Pharm.D. program, VCU, Miss Virginia 2019, Miss America 2020)
Deigo Flores (2018)
Pooja Shethna (2018)
​Melinda Rieck (2018)
Kevin He (2017-2019, Current: Ph.D. program, UCLA)
​Michaela Gosting (2018-2019, Current: Genetic Counseling program, Univ. Maryland)
Maddie Childress (2019-2020)
Sophia Sobrado (2021 Summer MAOP)
Ayana Jackson (2019-2021)
Technical Staff
Zachary Erwin (2015-2016)
Kerry Gendreau (2015-2017, Current: Ph.D. program, Virginia Tech)
Kaysha Perrin (2019-2020)
Postdocs
Chuanli (Julie) Zhou (2016-2017, Current: Postdoc at UT Southwestern Medical Center)
Rebecca Mosig (2019-2020)